Short Term Corporate Housing
Stressed about moving for work again?
Is your next destination Luxembourg?
The solution is opting for corporate housing in Luxembourg!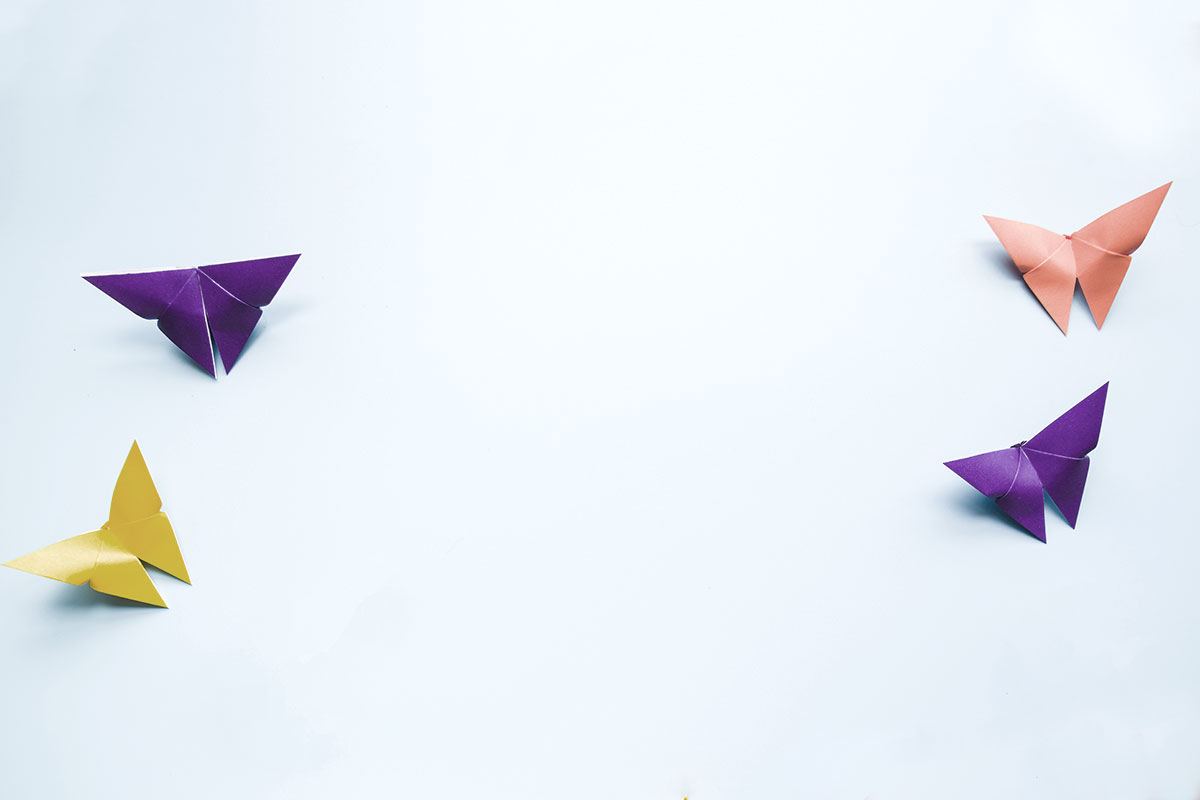 The choice of corporate housing is ideal for people relocating to Luxembourg for work. This is because it comes with flexibility and a much-needed commodity in a highly competitive and regulated rental market such as Luxembourg. Enjoy all the comforts of home and the amenities of a high-end hotel with a fully serviced and fully furnished corporate apartment. It will save you from headache of getting a long-term lease and the complications involved by furnishing a short term apartment.
All the apartments featured on LuxFlat.lu are fully furnished, fully serviced, and have access to a private or shared green corner. They come with 24/7 on-call guest service, linen, and cleaning services. Moreover, the apartments are situated in or near the financial and institutional nerve centre of Luxembourg City, Kirchberg, in leafy areas. Nevertheless, can accommodate single-person households and families alike. Avoid the commitment and time required by finding a long-term apartment on your arrival in Luxembourg City.
Give yourself the chance to explore its neighbourhoods and to settle in the routine of the new job.
Opting for corporate housing in Luxembourg will give you that respite.